Solutions for pleasure craft
Pleasure craft
The role ADS van STIGT plays in the propulsion of pleasure craft and yachts can be called considerable.
Since the introduction of the Hurth transmission in 1968 more than eighty thousand units have been supplied to engine suppliers, outfitting companies and shipyards in the Benelux. After the take over by ZF, production takes place in the North-Italian production factory in Arco. Till 2001 Hurth was represanted by our sister company Daco BV.
The current programme covering a gapless range of models from 10 – 400 kW is built up of a servo mechanic and a hydraulic shifting line, each offering various design alternatives. A few years ago 2-stage models have been added to the V-drive, Down angle and the Vertical offset models. The 2-stage models were especially developed for use with TRIMAX surface drives, developed by Fabio Buzzi and the SEAREX surface drive systems developed by ZF.
Besides gearboxes for previously mentioned conventional and special propeller drives also reduction gearboxes are supplied for water jet propulsion systems.
Apart from this, reverse reduction parts are incorporated in newly developed sail and stern drive units which are mainly used in sail and ski boats.
ZF Marine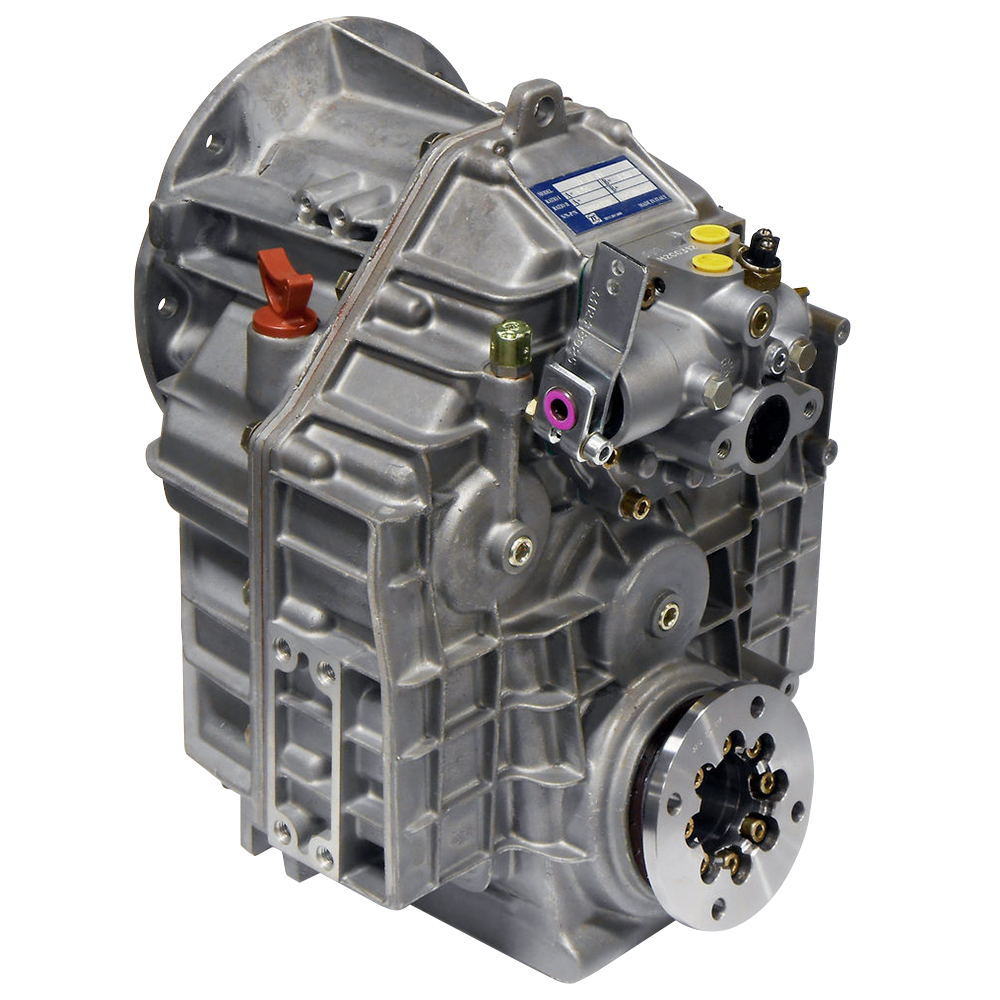 ZF M Electronics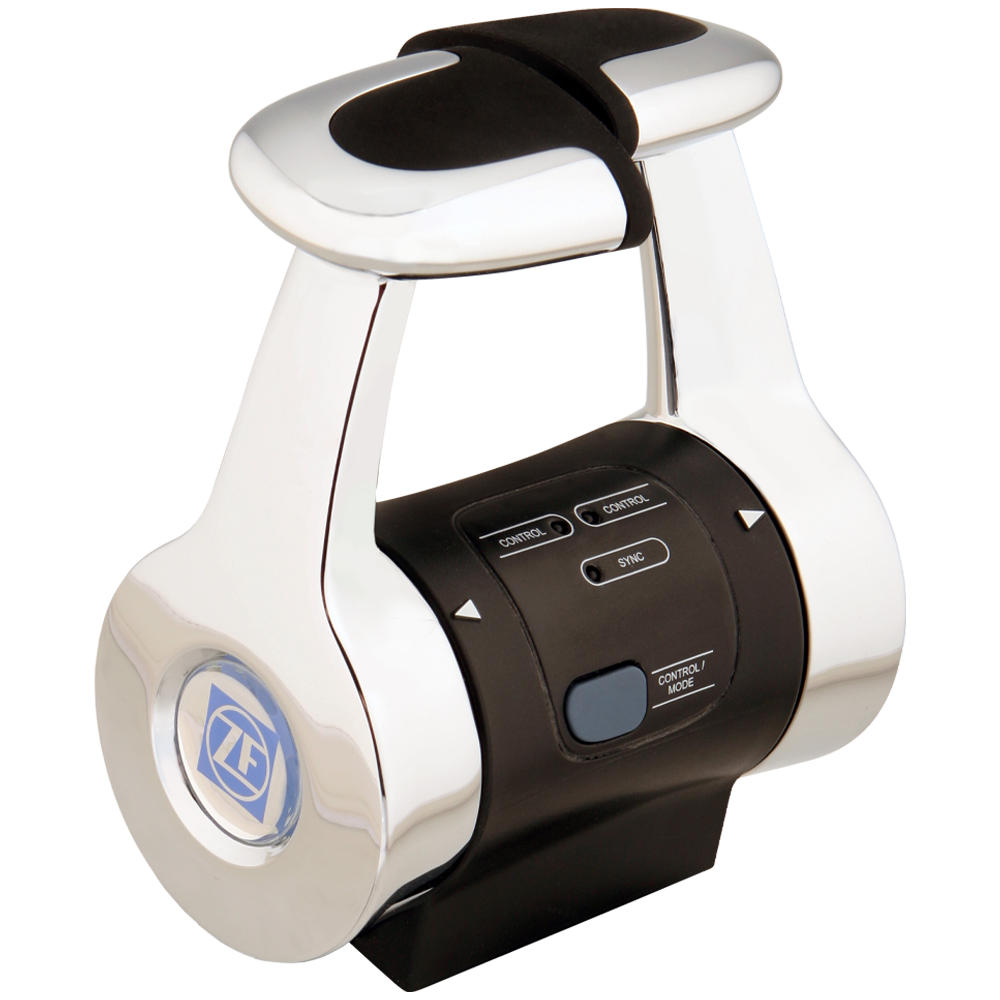 ZF Mathers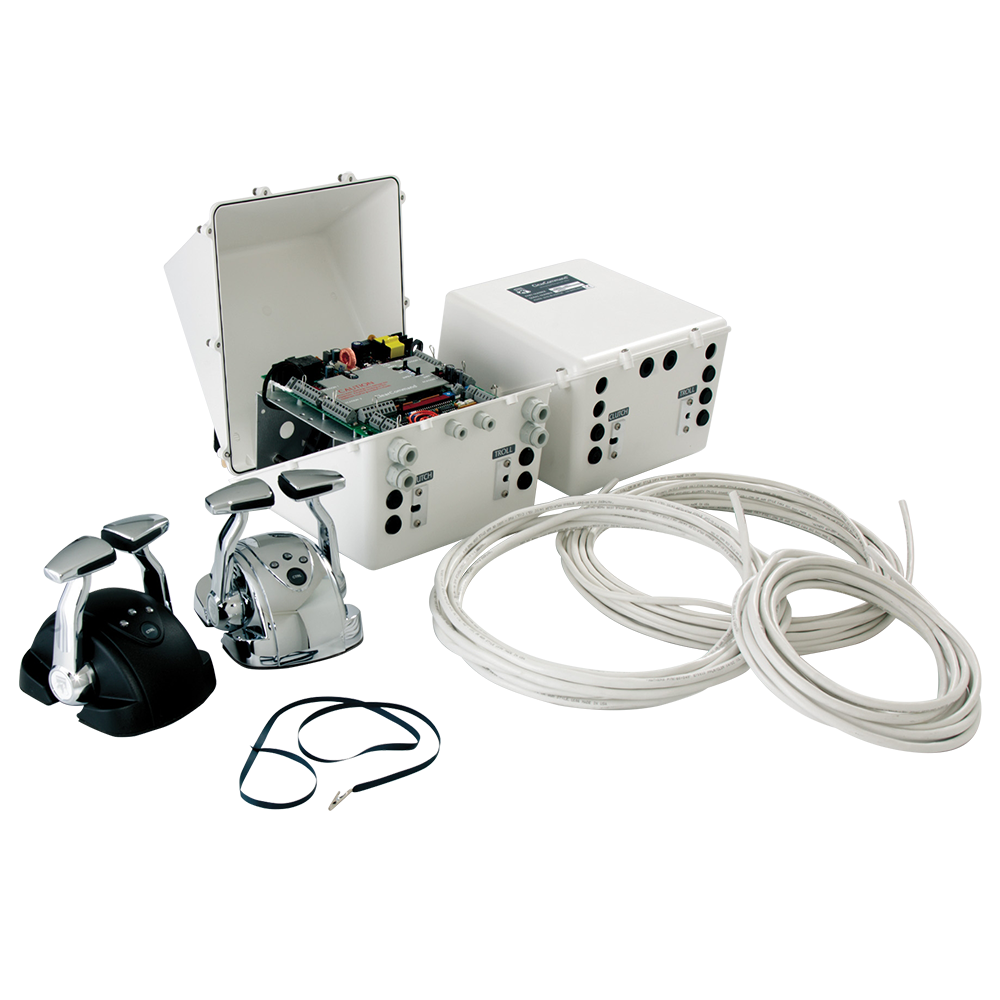 Hurth