Special gearboxes
For over 50 years ADS van STIGT supplies industrial and maritime gearboxes. But not only that, ADS van STIGT also is a reliable partner for gearbox spares and service. ADS van STIGT is a proper transmission specialist, that creates your transmission solution as much as possible using standard parts. If the perfect solution is not possible with standard parts, special gearboxes will be created in close cooperation with our Finnish supplier Katsa OY. From development and design to production and delivery, at Katsa all disciplines are available under one roof.
Why Katsa
With Katsa as partner ADS van STIGT is able to supply the perfect custom made transmission.
These gearboxes are made to measure, and fulfill the highest demands. Almost anything is possible, and thanks to a project based approach and extensive modern machining equipment quality and efficiency of the production is guaranteed.
---
Special pump drive
With Katsa it is possible to supply special pump drives. The pump drives are fitted with SAE connections, integrated hydraulic multi disc clutches, forced lubrication and cooling and helical gears with a high grinding standard. After consultation of the factory, different shaft to shaft distances are possible.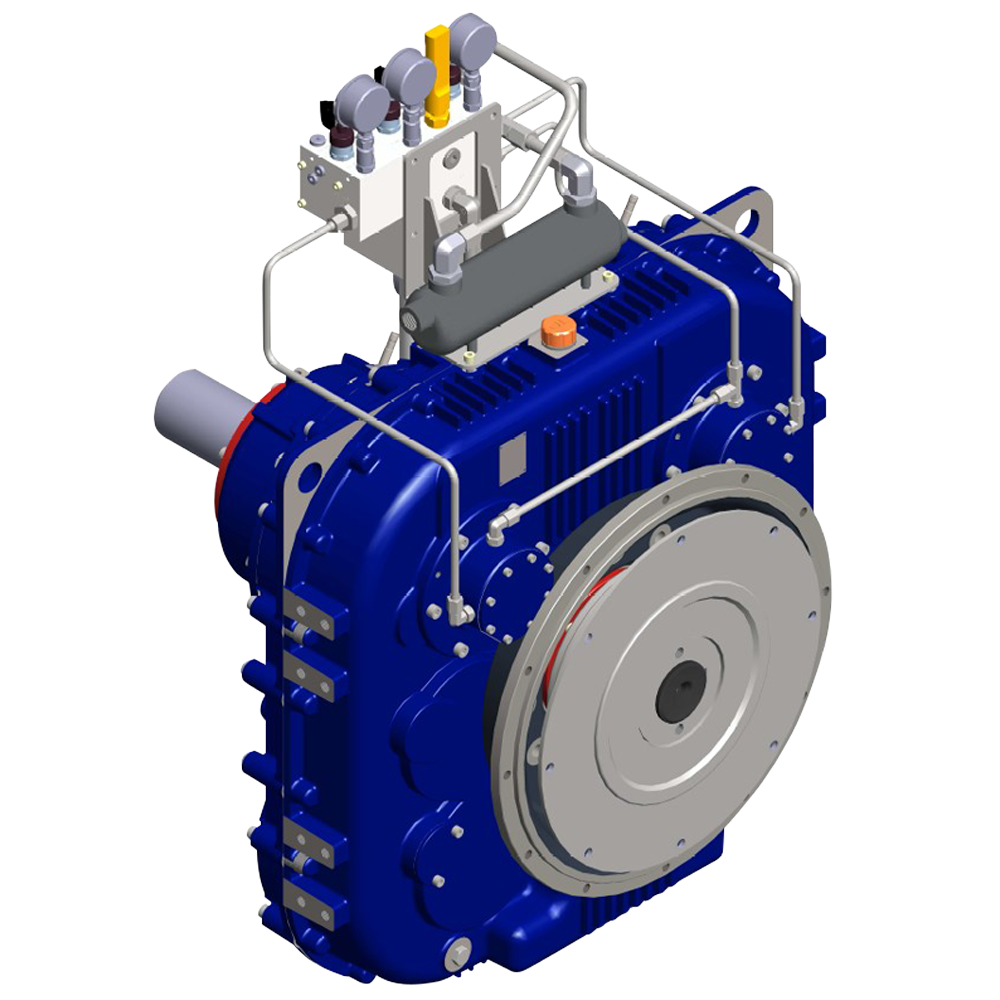 ---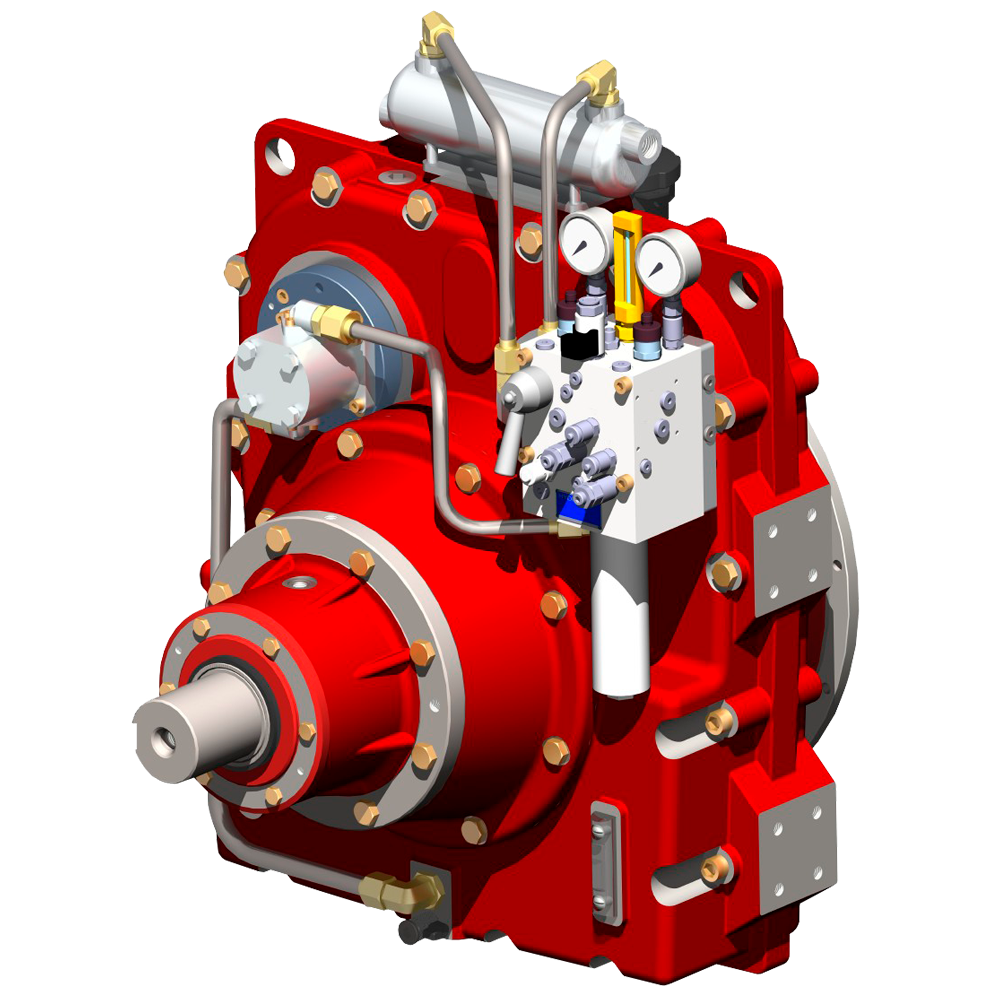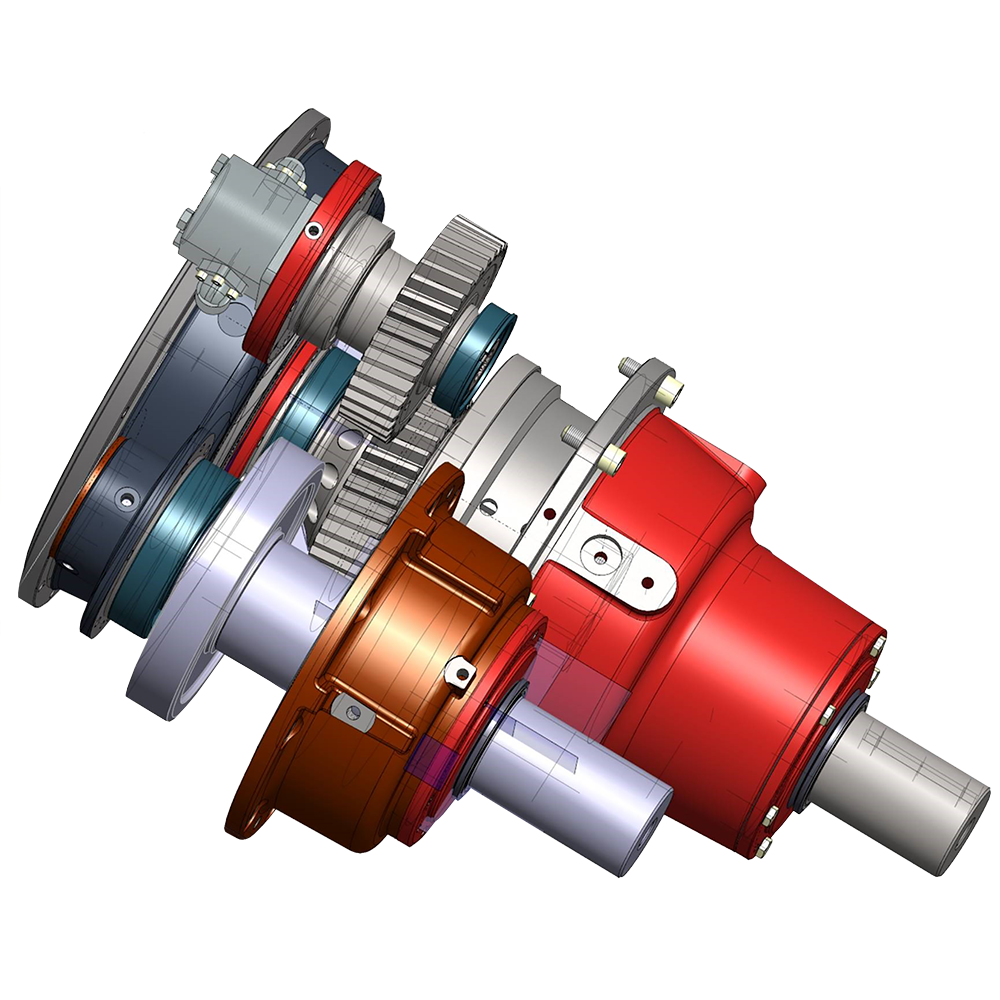 Special gearboxes for industry, agriculture, offshore and dredging
For every transmission challenge a solution can be provided, where design and production under class rules is a standard option. All without making concessions to quality. Lack of spare parts for older transmissions is not an issue, reverse engineering of unavailable components is a Katsa speciality, that very often is an attractive and sustainable solution.
---
Integrated hydraulic clutches built onto the FiFi pump
The current design is suitable for power up to 1200 kW, and up to 16.000 Nm of torque. The gear ratio used can be adapted depending on the demands of the project. The performance and durability of the system is further improved by a Katsa developed control system.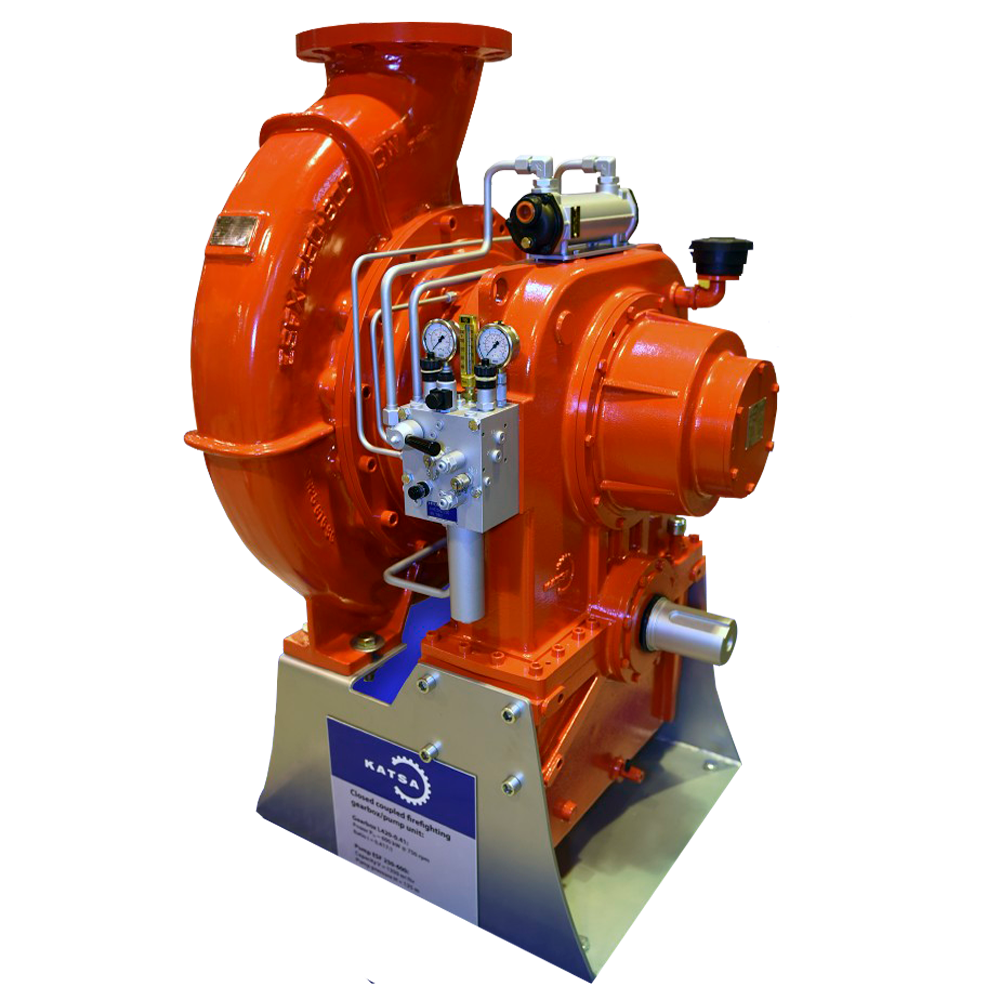 ---
Representative for special gearboxes
Katsa closely cooperates with her customers to supply the special gearboxes that meet all requirements of the customer. ADS van STIGT is the Katsa representative in the Netherlands, Belgium and Luxembourg, and is fully at home in the many possibilities available.