Fishing
Since 1965 ADS van STIGT supplied around 1000 gearboxes to the fishing industry. In the early days the legendary Masson gearbox dominated the market of propulsion units for cockle and mussel vessels, to be followed by the 220kW, 24m, 70GT euro cutters in the eighties for which specially designed gearboxes with multiple PTO`s were developed.
Along the entire western North sea, Channel, Atlantic and Mediterranean coastline, European fishermen chose for this ideal combination of main and auxiliary drive; propulsion on one side and hydraulic pump drive for winches, net haulers or net drums on the other side.
Demand grew towards larger powers and in the eighties also propulsion / PTO combinations were designed and supplied for engine powers of 500 - 2500 kW for larger beam fishing vessels and tuna-fish hunters. In this period more and more combinations with controllable pitch propellers came into operation.
ZF Marine Technics, responsible for the development and marketing of controllable pitch propellers (CPP`s), within a few years developed an entire new generation of CPP`s which are manufactured in several factories of ZF Marine. At the moment the current ZF programme includes a range of reduction gears and CPP`s up to 10.000 kW for installation in fishing vessels, but merely in dredging vessels, coasters and ocean going vessels.
Masson Marine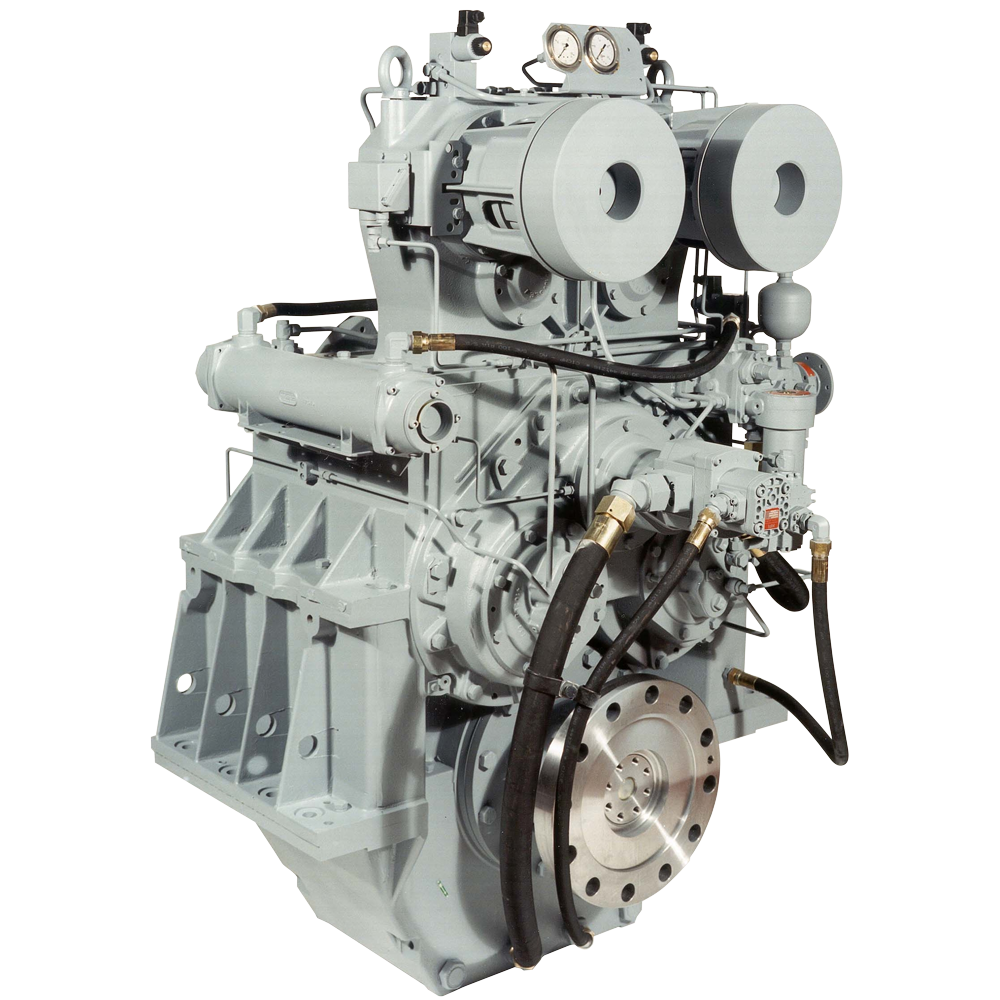 ZF Marine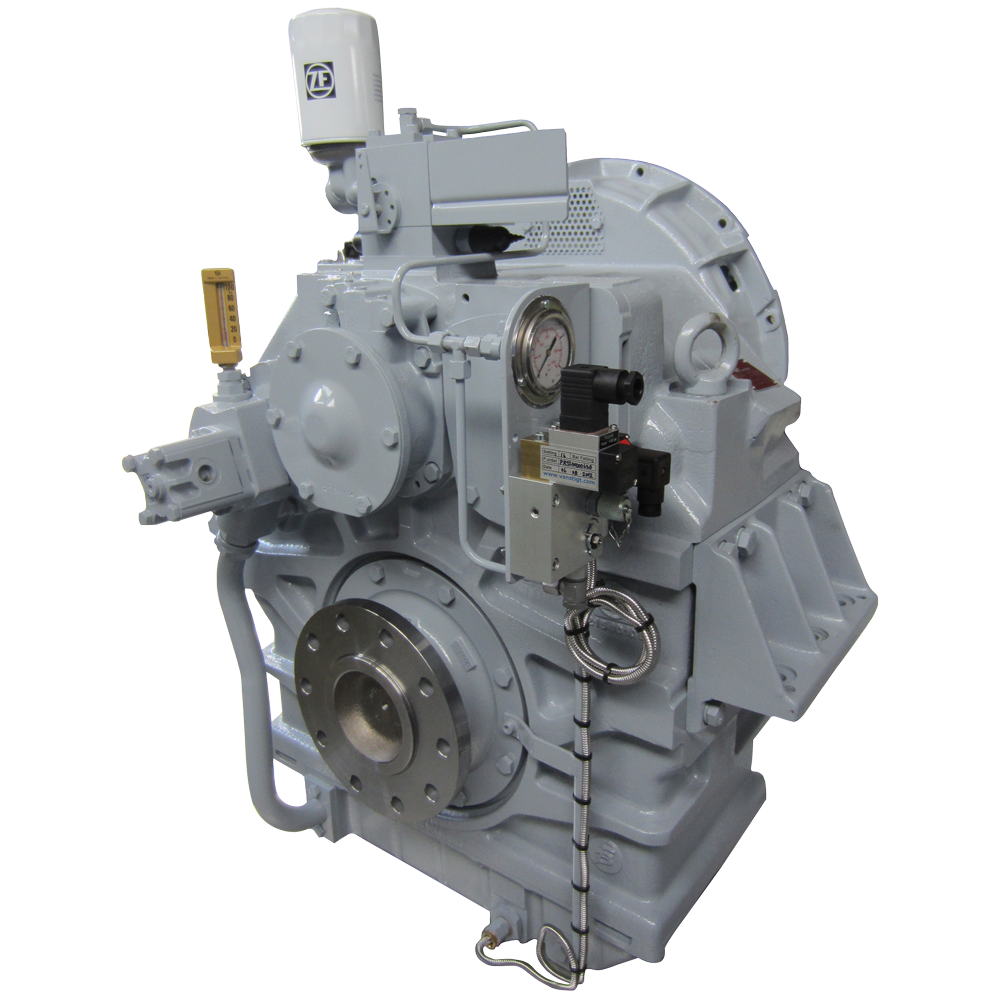 ZF M Electronics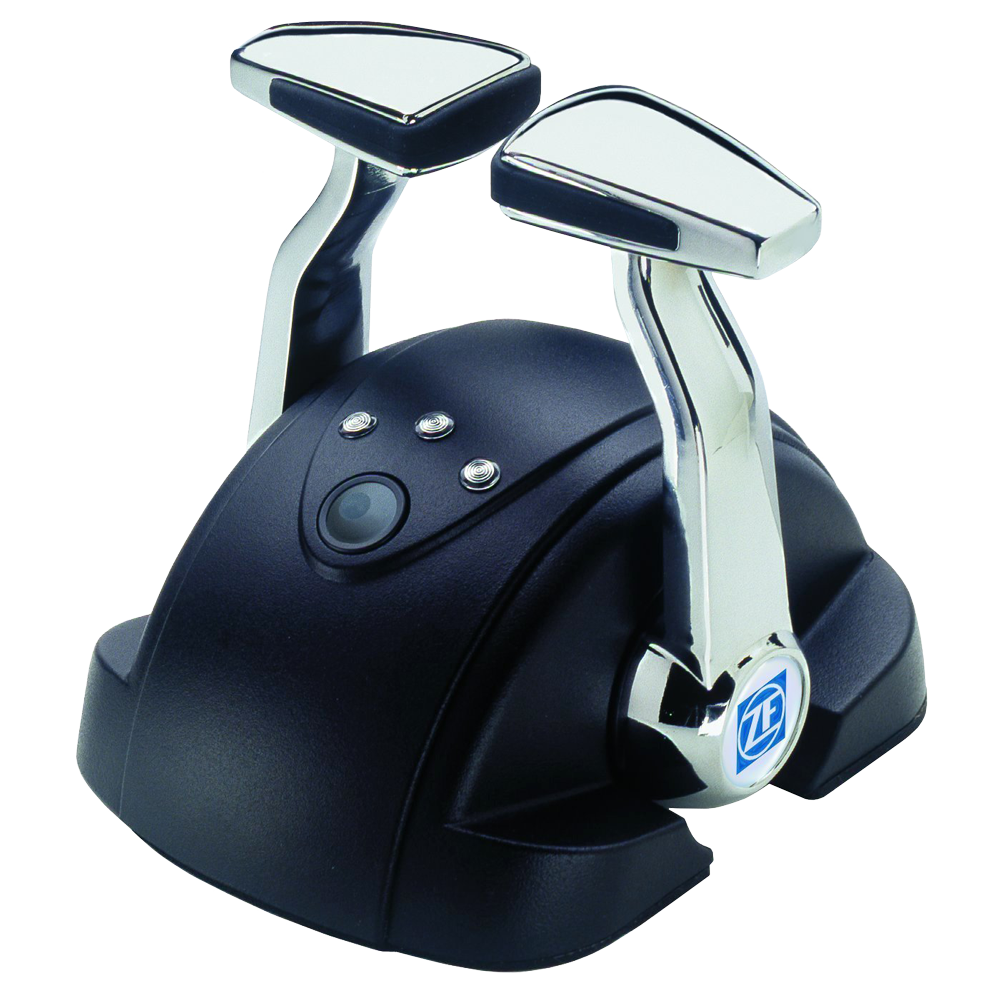 ADS Bediening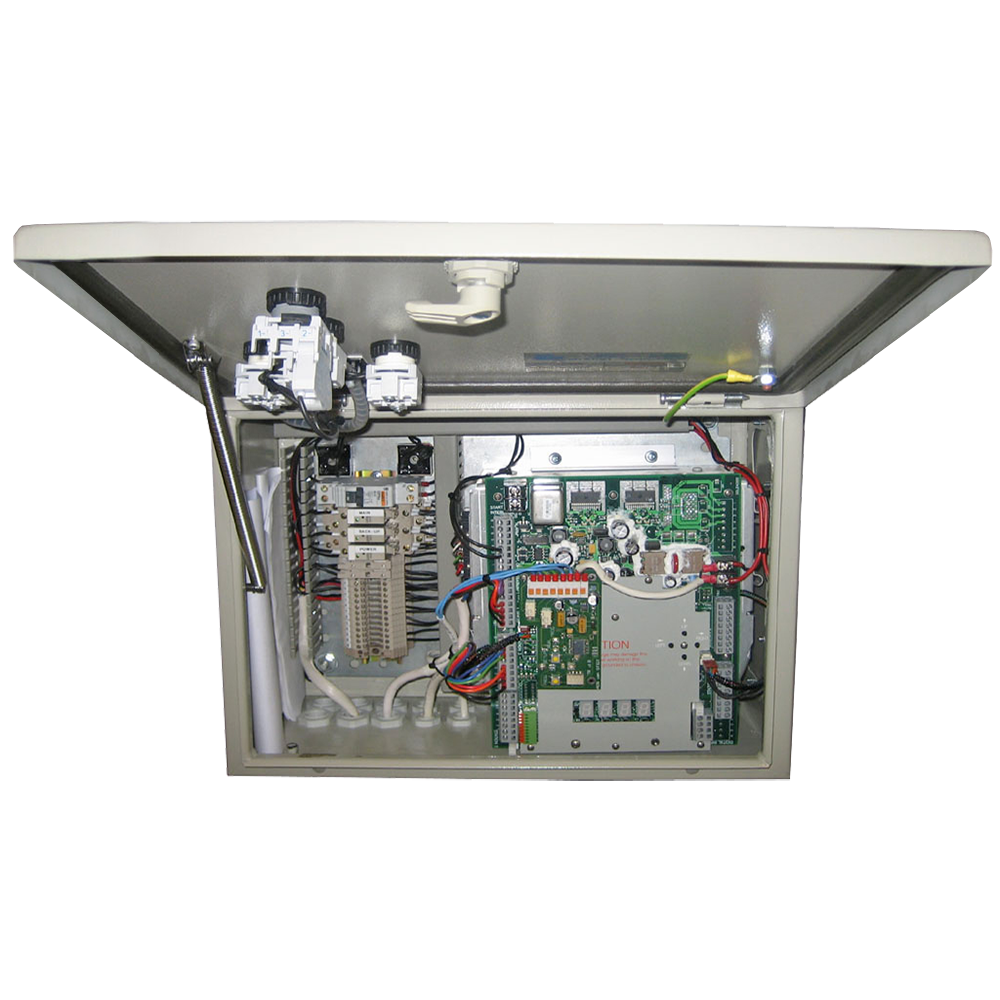 Durst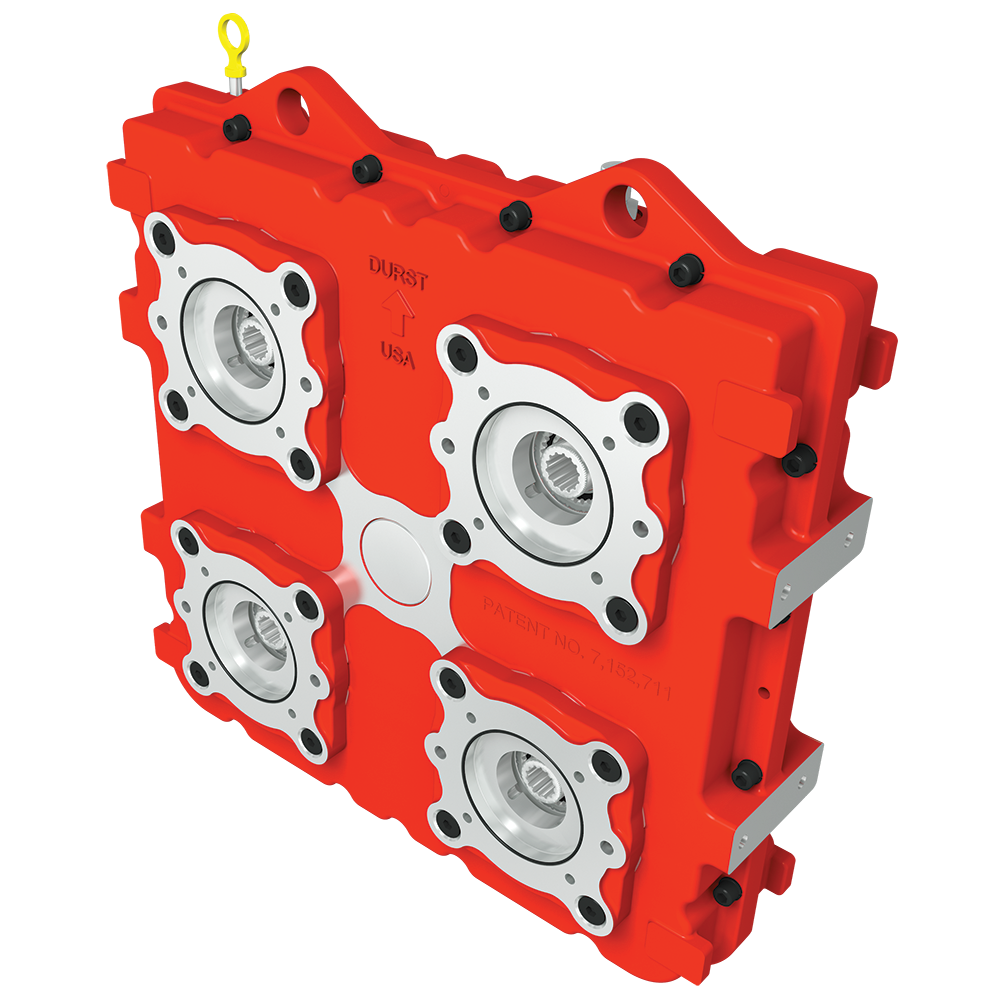 Inline Hybride