Solution for coastal and ocean going shipping
Coastal and ocean going shipping
Due to the frequent extension of the existing gearbox programme with new types and products, ZF Marine has witnessed such a growth that the company for some time now is known as the world's largest supplier of propulsion systems. In the nineties it was also decided to start with the development and production of large reduction gearboxes and controllable pitch propellers for coasters and ocean going vessels. This decision has resulted into a modern programme of reduction gearboxes and controllable pitch propellers up to approx. 10.000 kW. At this moment propeller hub diameters of approx. 1400 mm are the upper limit, this is the same for reduction gearboxes with a vertical offset of approx. 1200 mm and a unit weight of over 30 tons.
The high amount of success of ZF Marine is also achieved by the confidence shipping companies have shown in the international character of the ZF Marine organisation, which features a vast worldwide network of sales & service subsidiaries to support users of ZF Marine products by word and deed.
The service technicians of ADS van STIGT, operating in close co-operation with the technical departments of ZF Marine, meanwhile commissioned several installations and possess the specific knowledge to support ship owners and shipping companies on a 24/7 basis in case of emergency.
O&K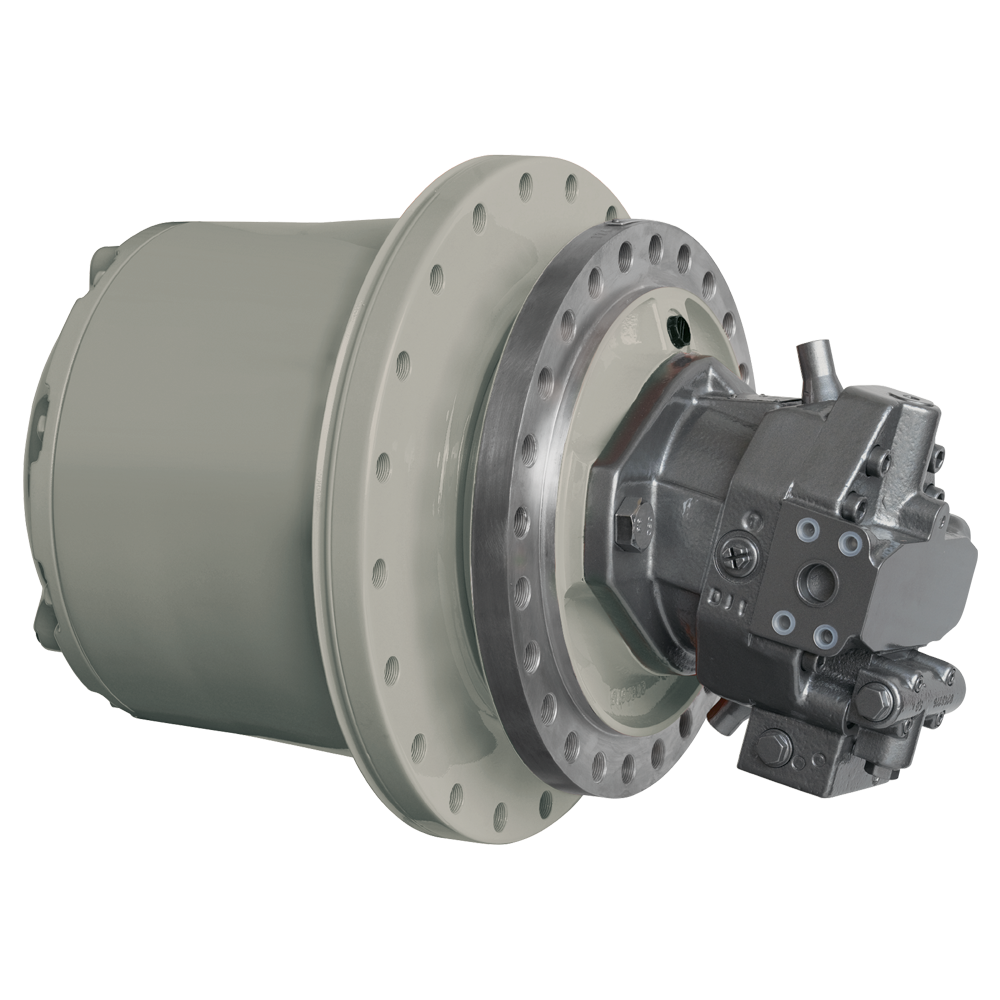 Masson Marine