Super yachts
Vibration and noise levels in the cabins form some of the most important criteria in the design and construction of super yachts. The engine room and especially the main engines, gearboxes and propellers are the first elements of concern.
The choice of these components is often based on years of experience. Besides the heavy duty workboat transmissions ADS van STIGT is supplier of the extremely low noise gearboxes of ZF Marine which are produced in Friedrichshafen (Germany) and Padova (Italy). The special ZF Marine Research Centres continuously analyse prototypes and provide designers with the results of their research. This is, for example, the way how housings are modified, gears optimized, gear supports modified, bearings judged and lubrication adjustments advised before there can be any start of serial production.
Thanks to the excellent results achieved by this approach, ZF Marine gearboxes can be found world wide in many propulsion installations of super yachts, a segment of the maritime market in which ADS van STIGT also plays an important part.
ZF Marine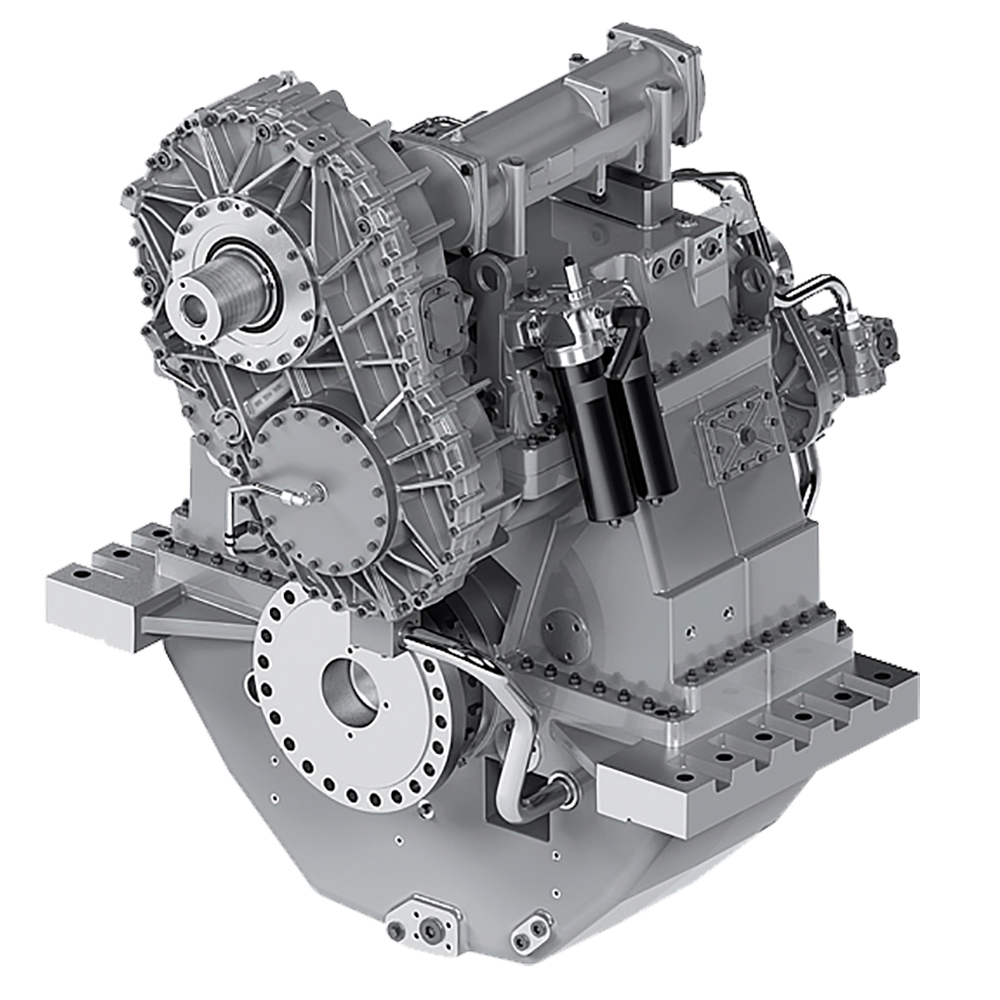 ZF M Electronics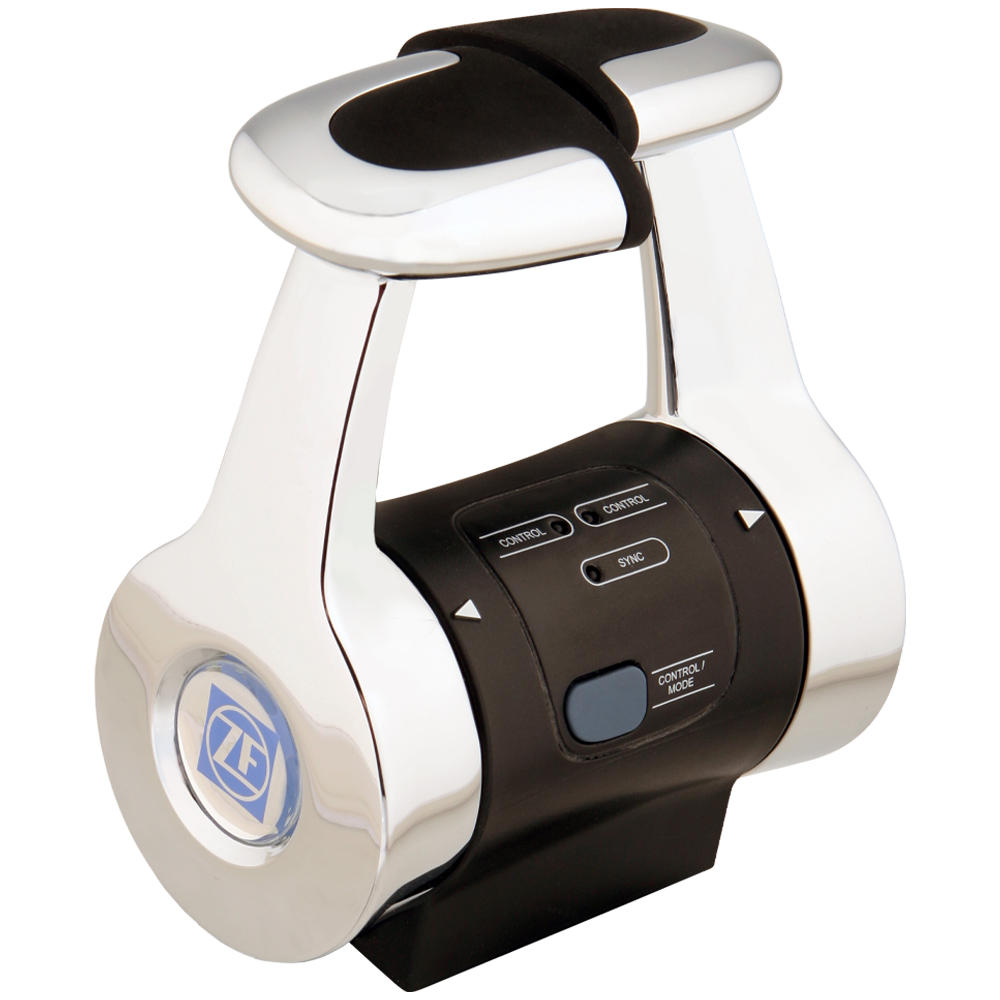 ZF Mathers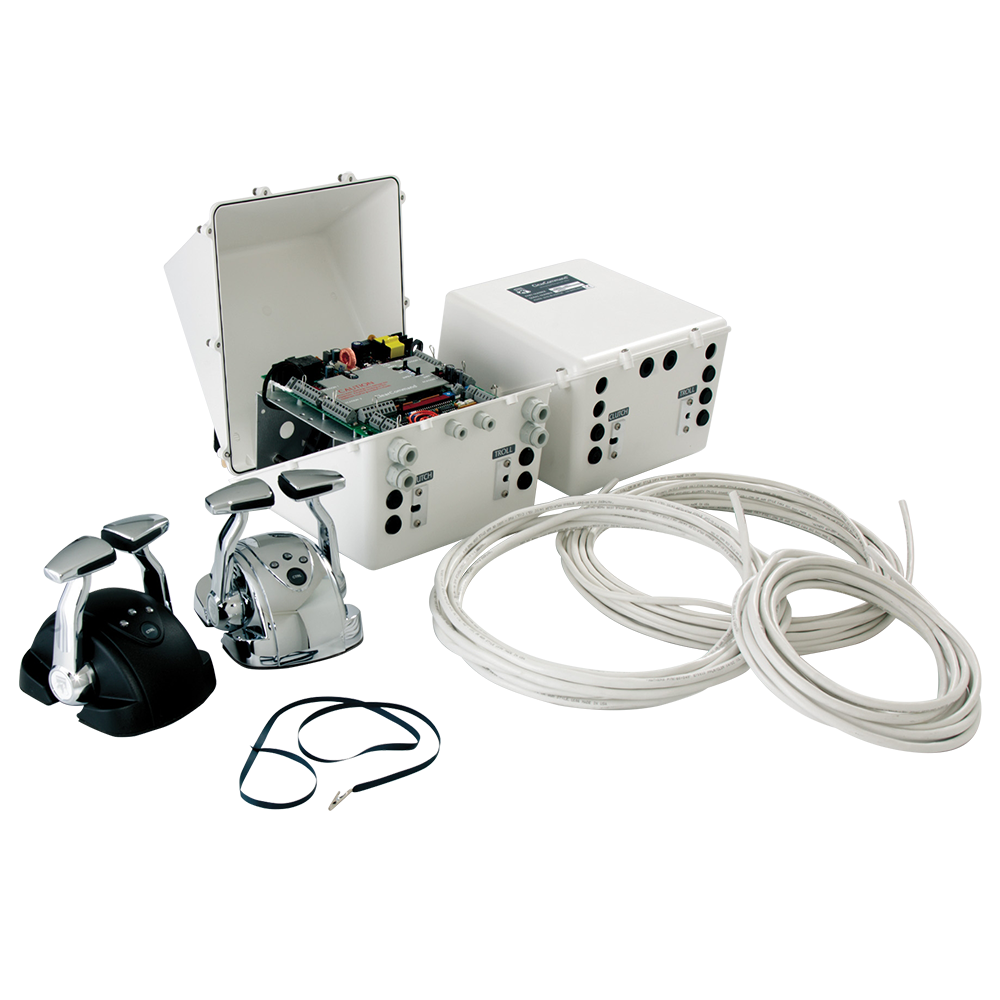 Plöger