Planetary gearboxes
O&K Antriebstechnik focuses on the development, production and sales of planetary gearboxes. These gearboxes are characterised by their compactness in which 3 to 7 gears per planetary carrier are possible. Moreover, the O&K planetary gearboxes offer reductions from 6:1 to 699:1, and force couples from 5 to 3000 kNm. Standard, they are equipped with a built-in parking brake. The design is compact and robust. O&K produces in accordance with ISO 9001.
O&K's state-of-the-art planetary gearboxes are, among other things, used in drives for winches, wheels, swivels, tensioners and shredders. O&K also has solutions for the rack & pinion jack-up constructions in the offshore.
As an official O&K Service Centre, we keep an appropriate stock of O&K planetary gearboxes and spare parts.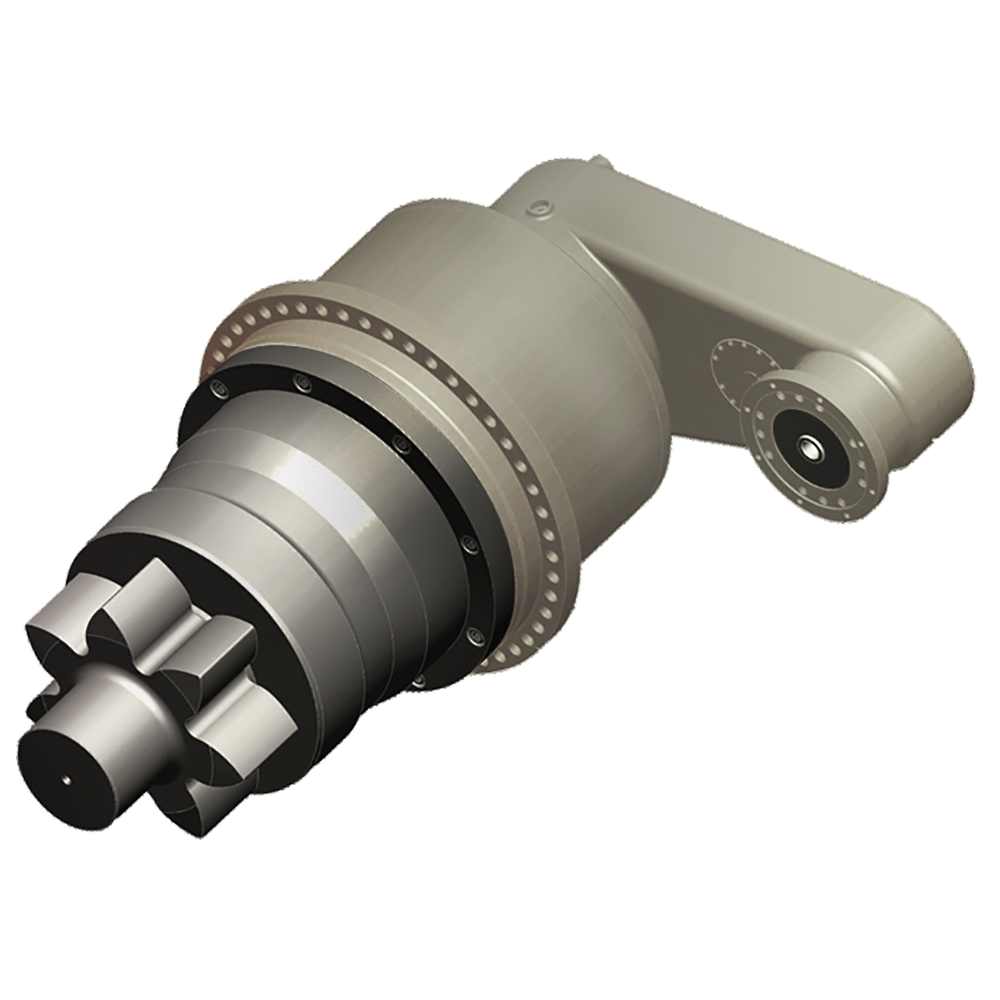 Applications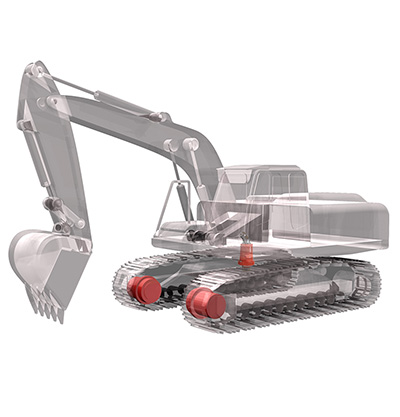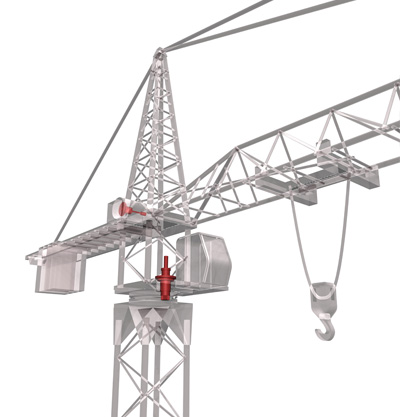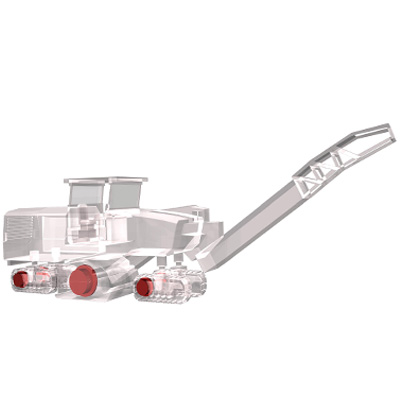 The special O&K program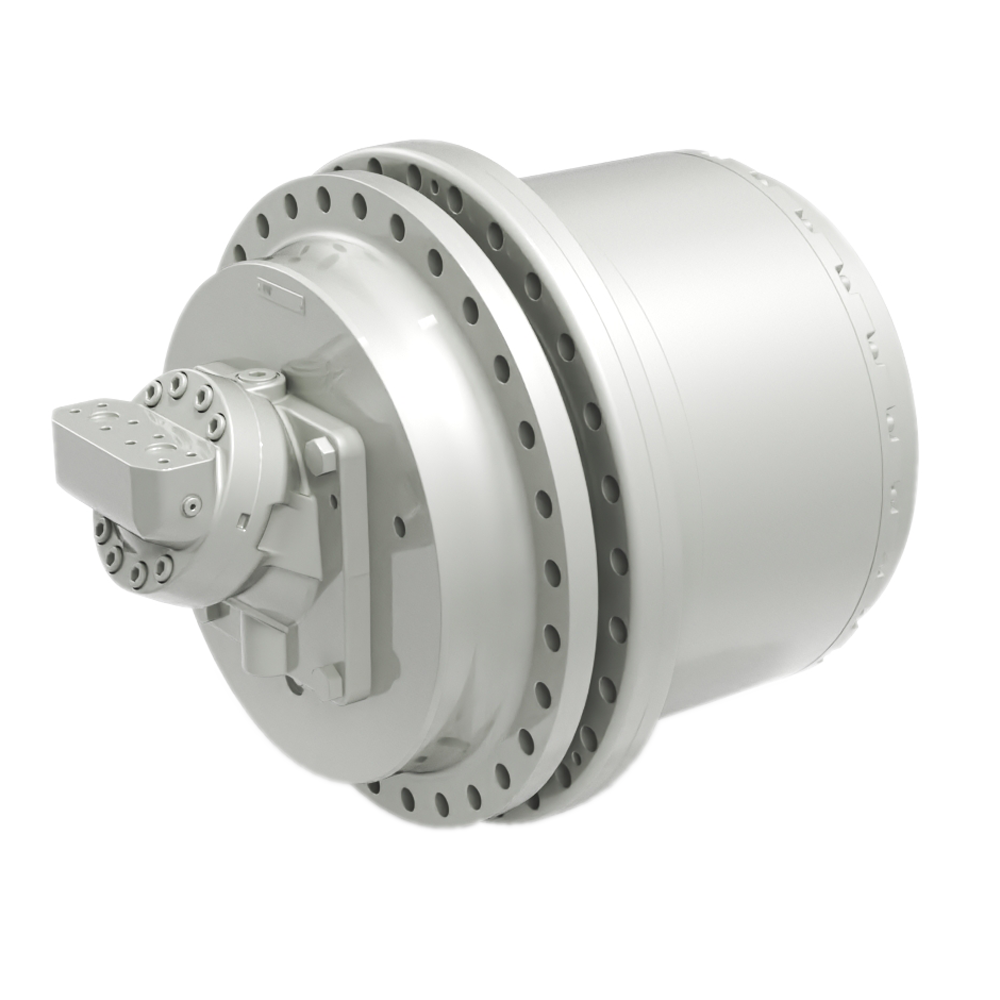 Travel drives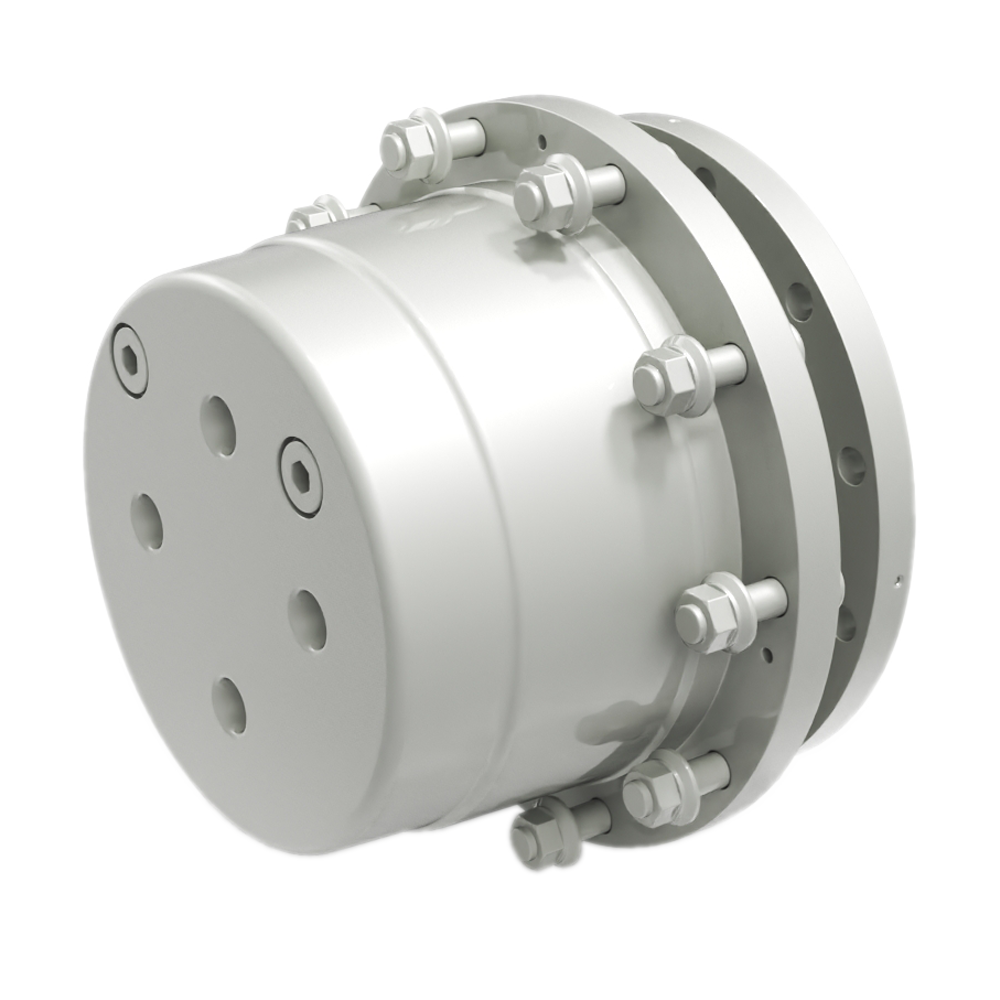 Wheel drives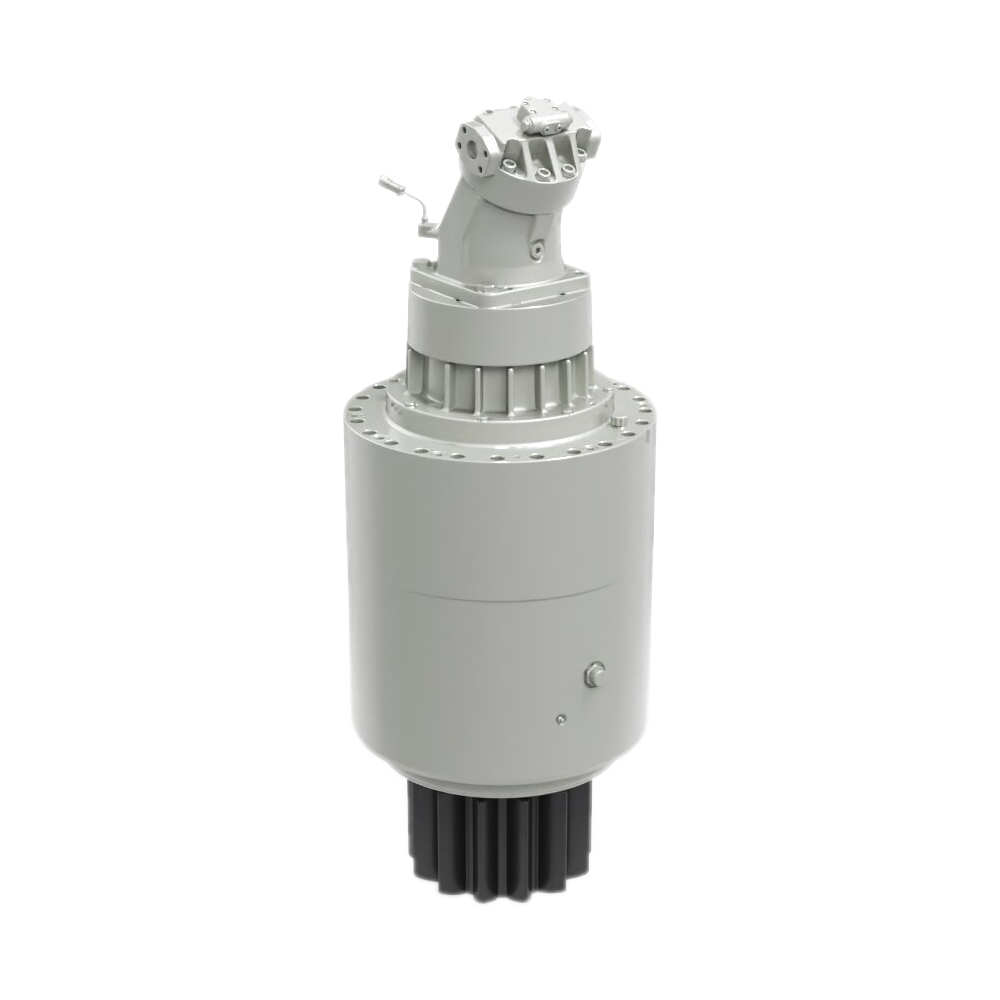 Slew drives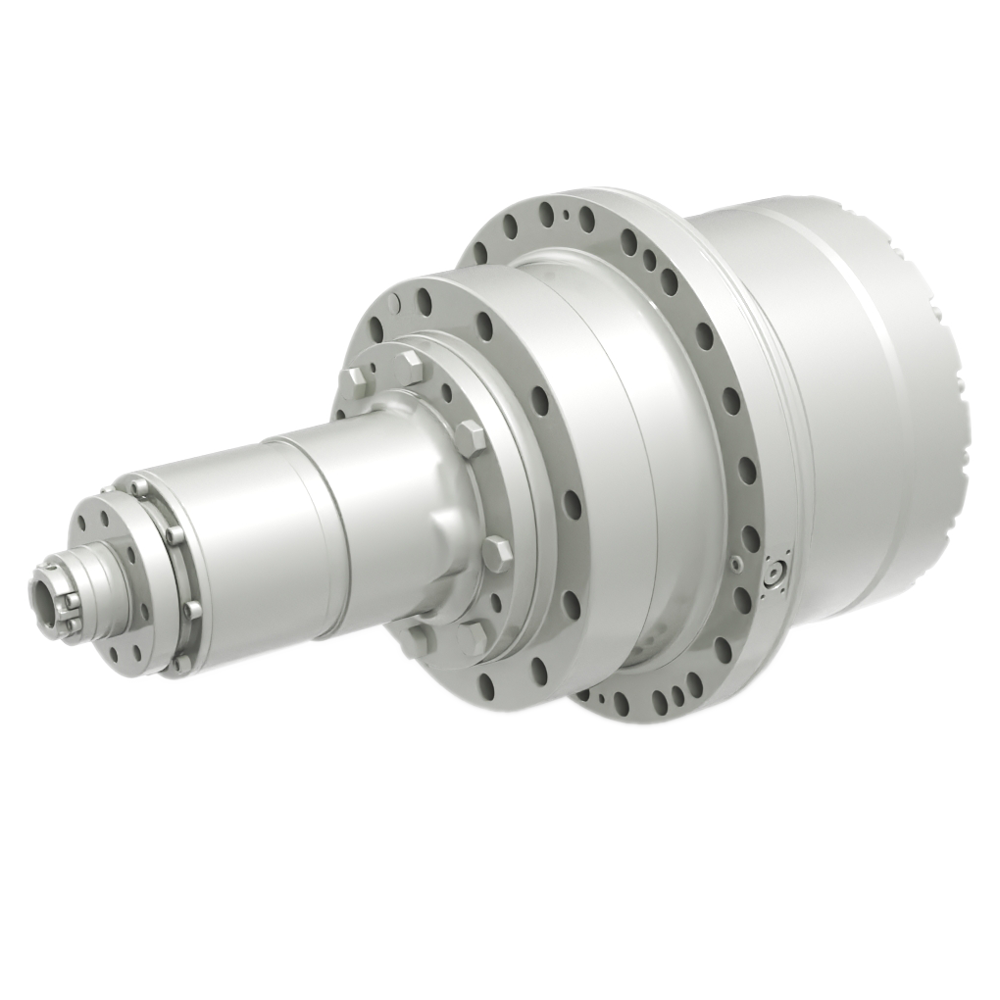 Cutter drives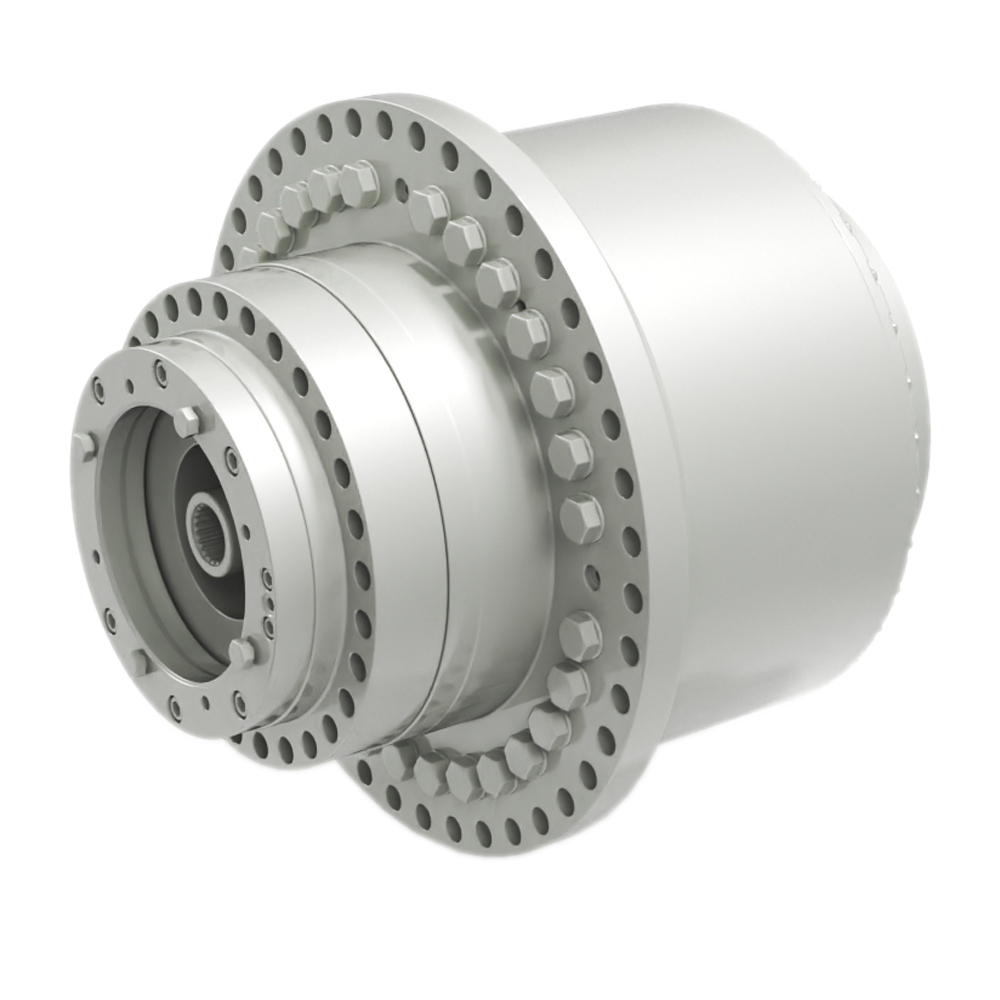 Winch drives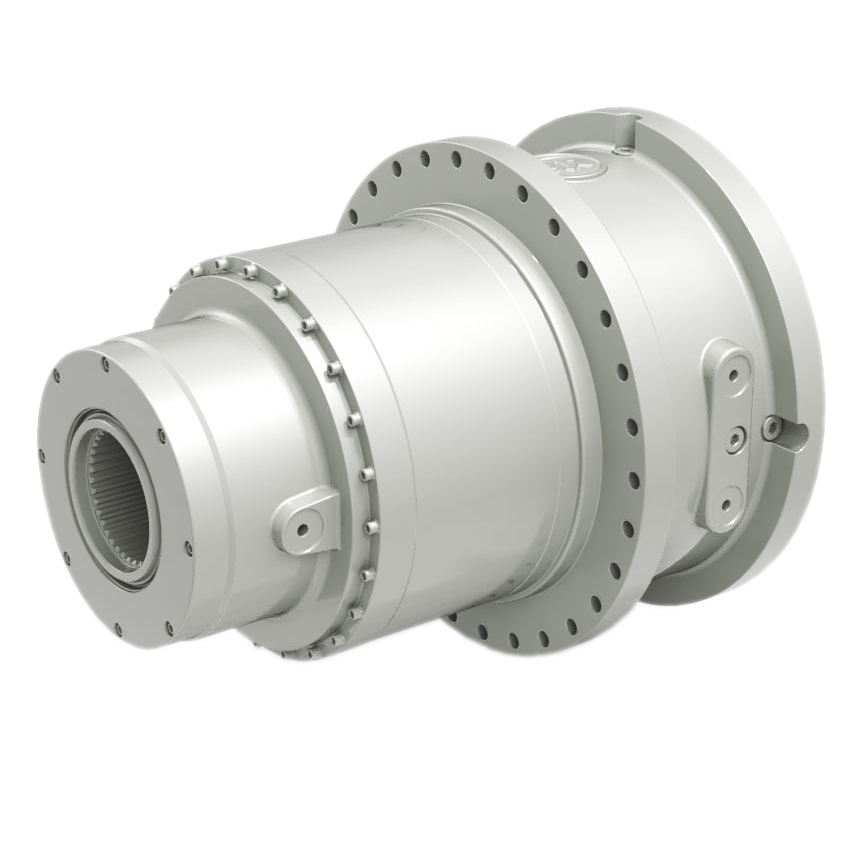 Torque units and tunneling drives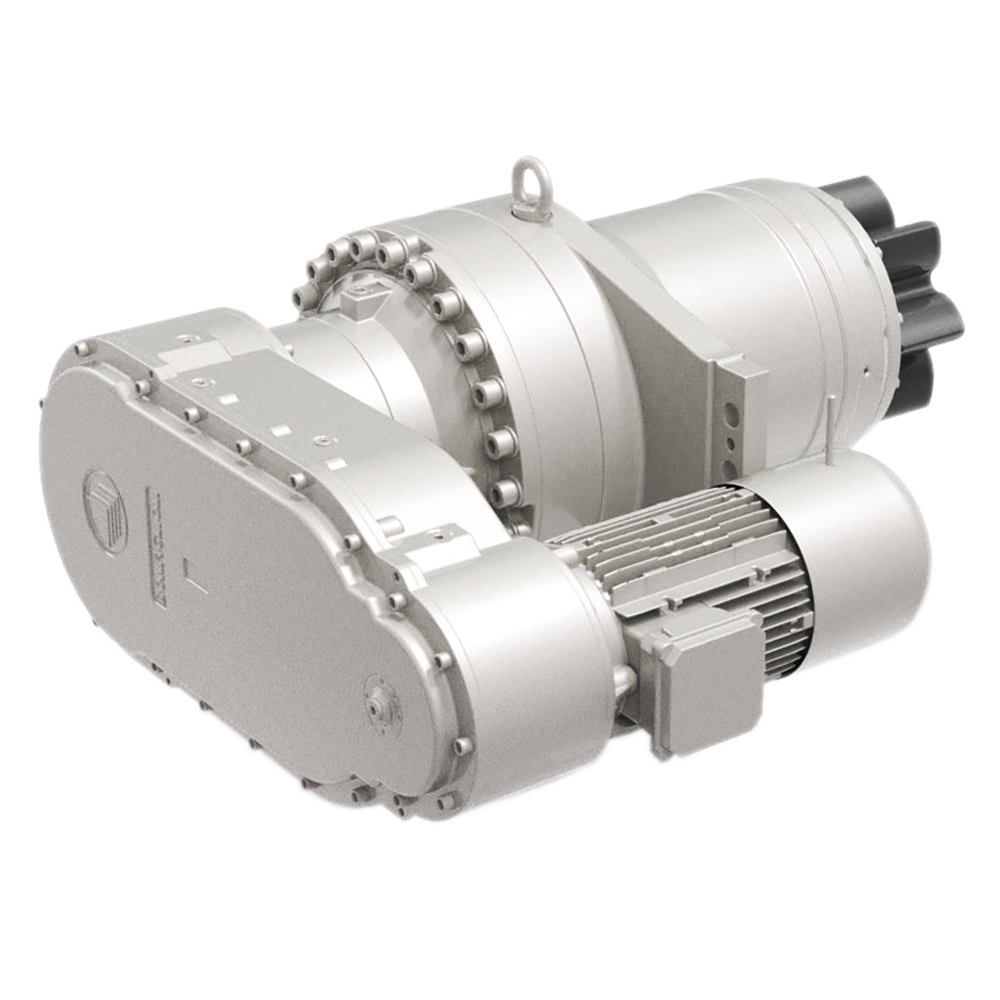 Jack-up drives
Service
Our Gorinchem based workshop is especially equipped for the maintenance of planetary gearboxes. Our engineers are certified by O&K in Germany.