Dampers and elastic couplings
Dampers and couplings
For the supply of torsional dampers and elastic torsional couplings for diesel engines, we have entered into a cooperation with Geislinger.
Geislinger
Geislinger has secured a place as a market leader and innovator when it is a question of torsional vibration dampers and highly damping elastic torsional couplings for diesel and gas engines. With the development of hydraulic/mechanical couplings of spring steel and fibre composite, besides control systems for torsional vibrations (Geislinger Monitoring) Geislinger can be labelled as a leading specialist. Every Geislinger product is tailor-made and thus perfectly suited to the application it is designed for.
Geislinger products are implemented in general drive line technology and specifically in drive lines where torsional vibrations must be absorbed in a reliable way. The application ranges from large diesel and gas engines in power plants, ships, trains and wind turbines to large piston compressors, dump trucks and excavators.
Powertrain Solutions. Built to last.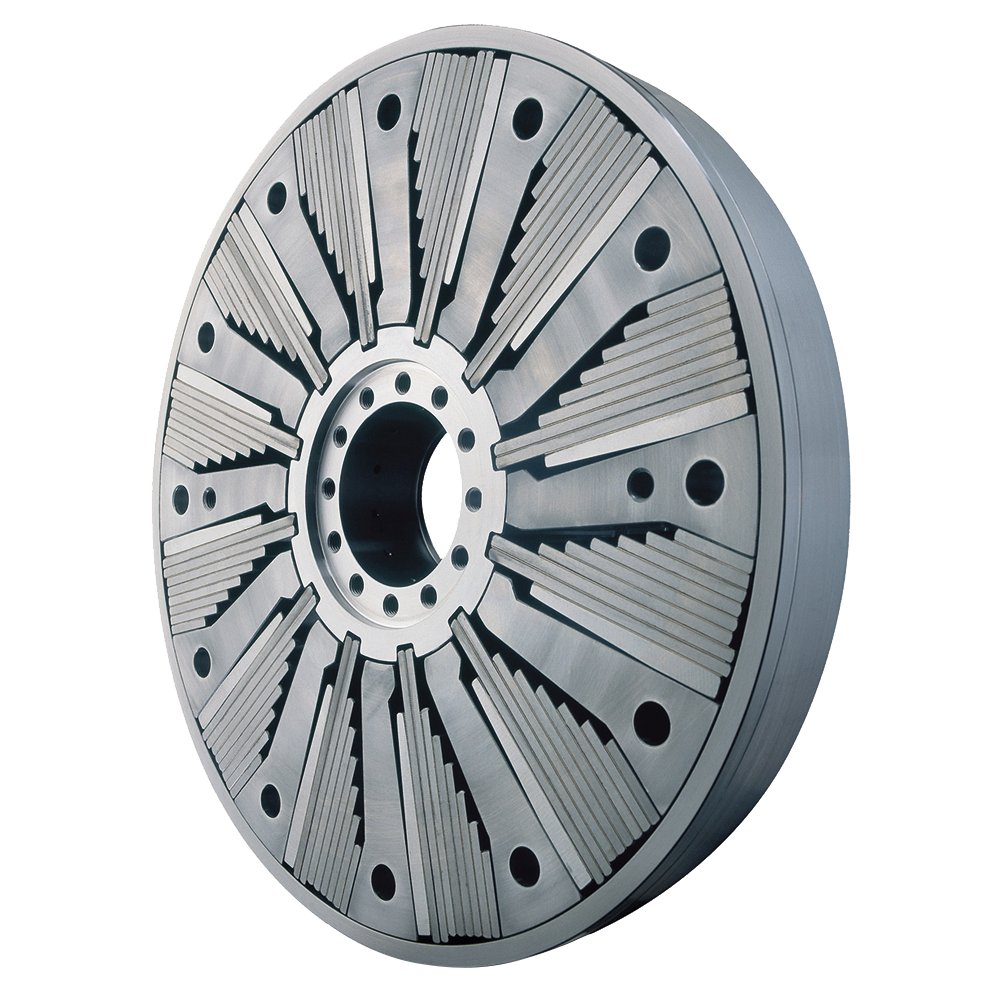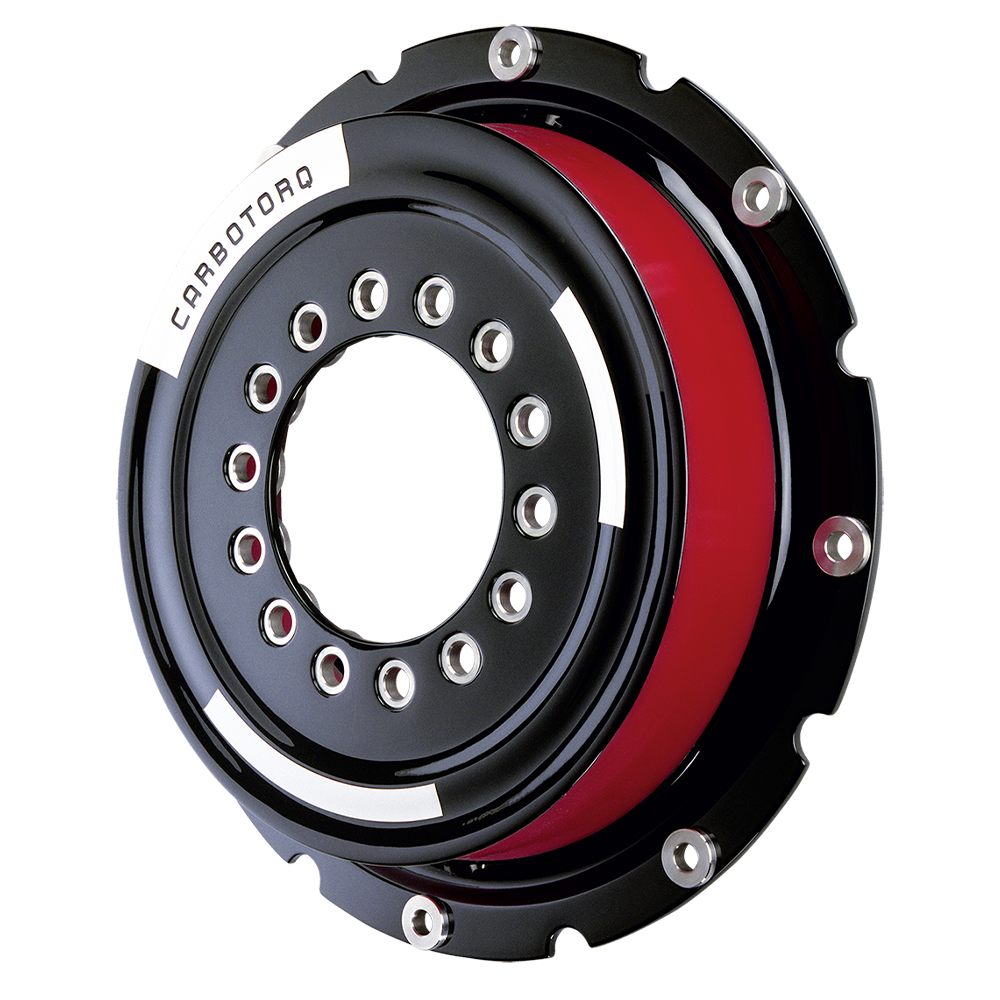 Service
Our workshop in Gorinchem is specially equipped for the maintenance of Geislinger couplings and dampers. Our engineers are certified by Geislinger in Austria.
Inspection
Overhaul
Repair
Replacement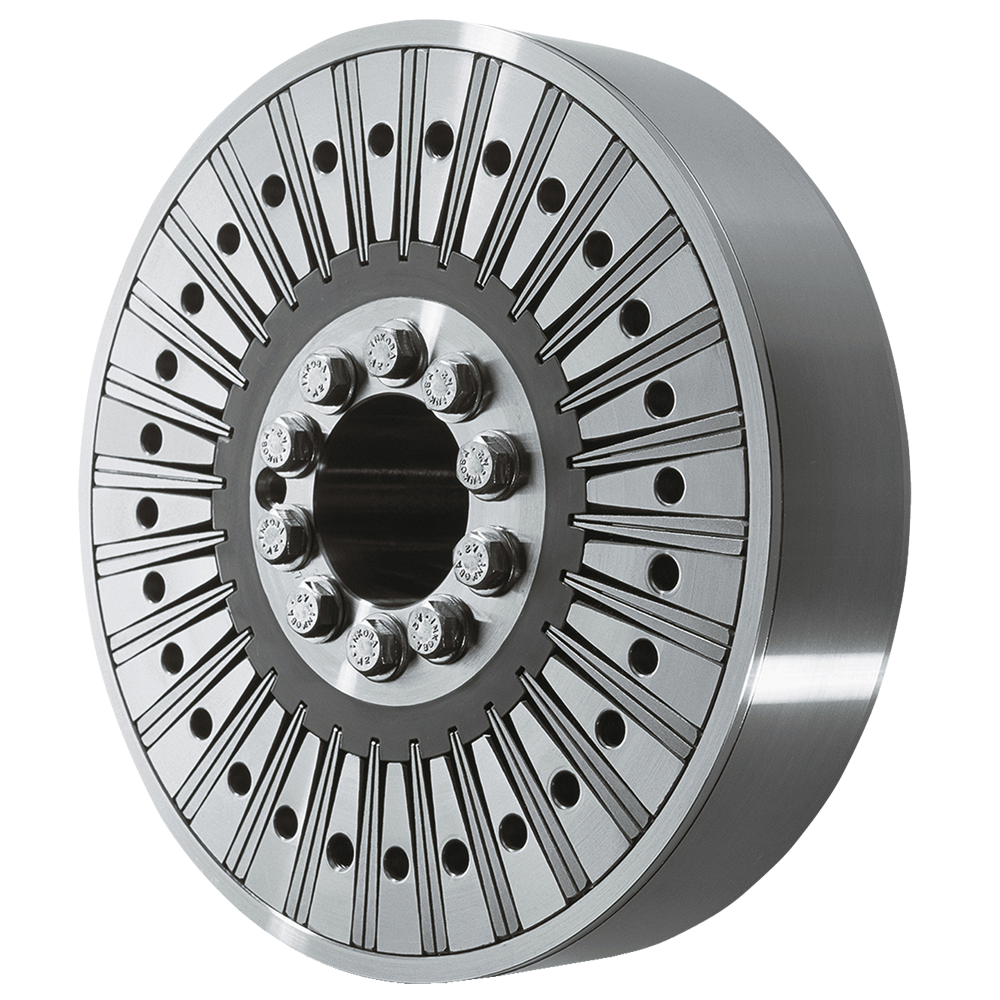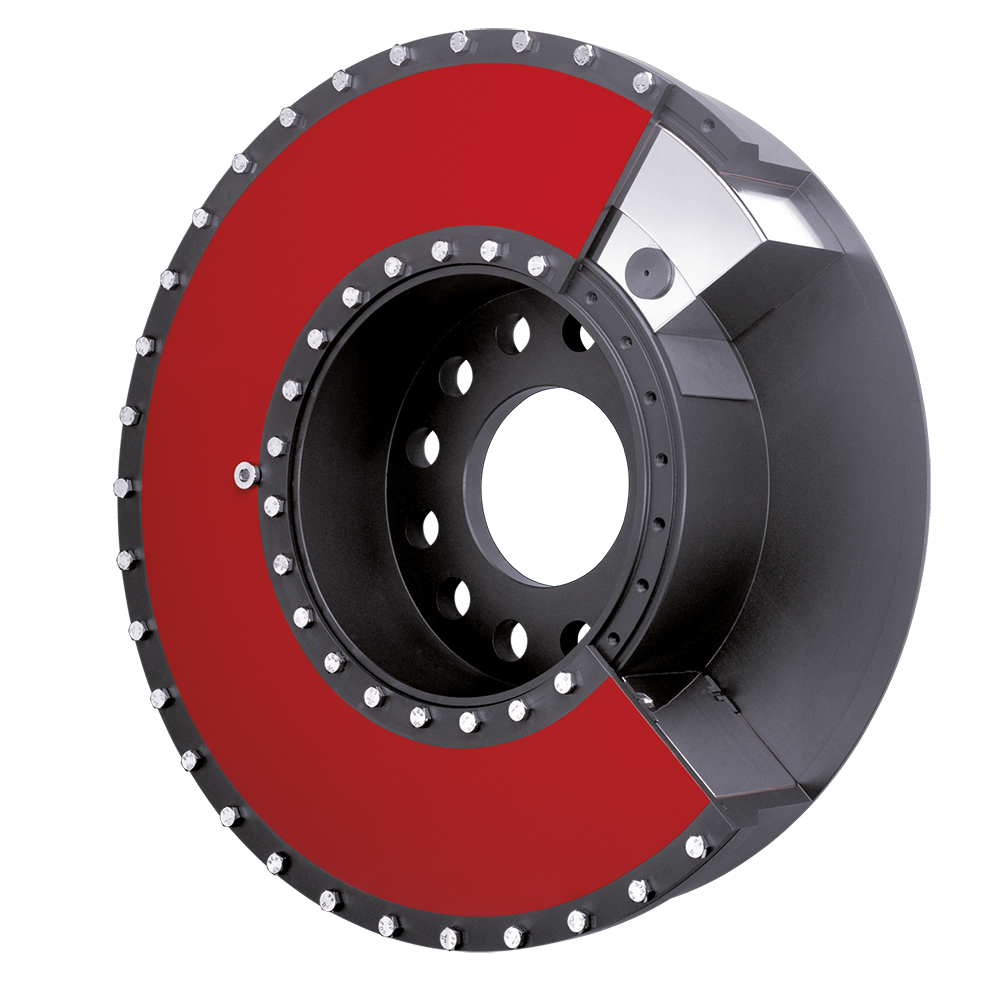 Stock
Standing still is going backwards that's why ADS from STIGT has various Geislinger products available from stock. In our Gorinchem based warehouse we keep an important stock of:
Parts
Complete Couplings
Complete Dampers